The zeltHAUS is a temporary shelter, which functions as an emergency shelter in humanitarian crisis, but can also find its use with outdoor activities and events. In contrast to your common tent, zeltHAUS is insulated and therefore guarantees protection against all weather conditions in every season, just like a house. Due to its modular construction it can be varied in size for individual use. Adjacent to easy transportation zeltHAUS is easy to setup at any location. zeltHAUS is built with a new mono-material developed from recycled PET, which can be re-recycled or reused after its original utilisation. Therefore 
the main goal of zeltHAUS - to make international help better and faster - can be fulfilled in the best possible way.
The name represents the idea: 
zeltHAUS combines the best of tent (zelt) and house (HAUS).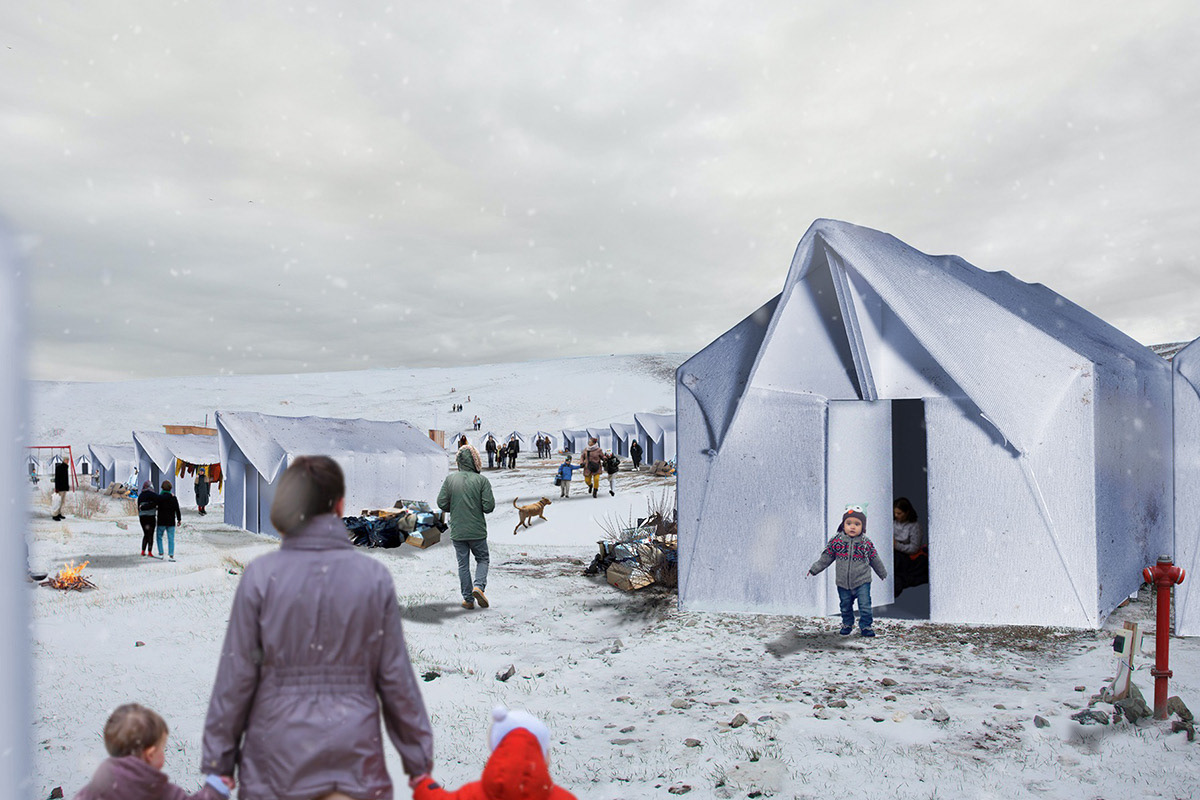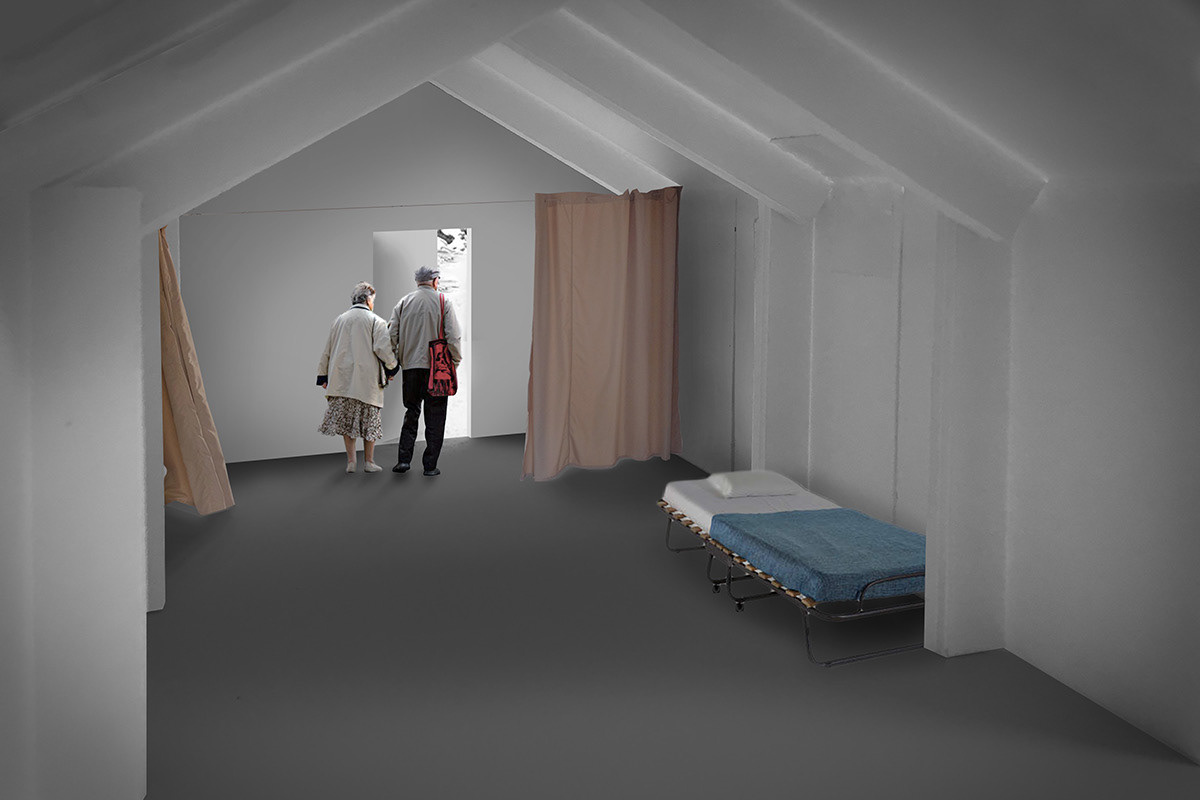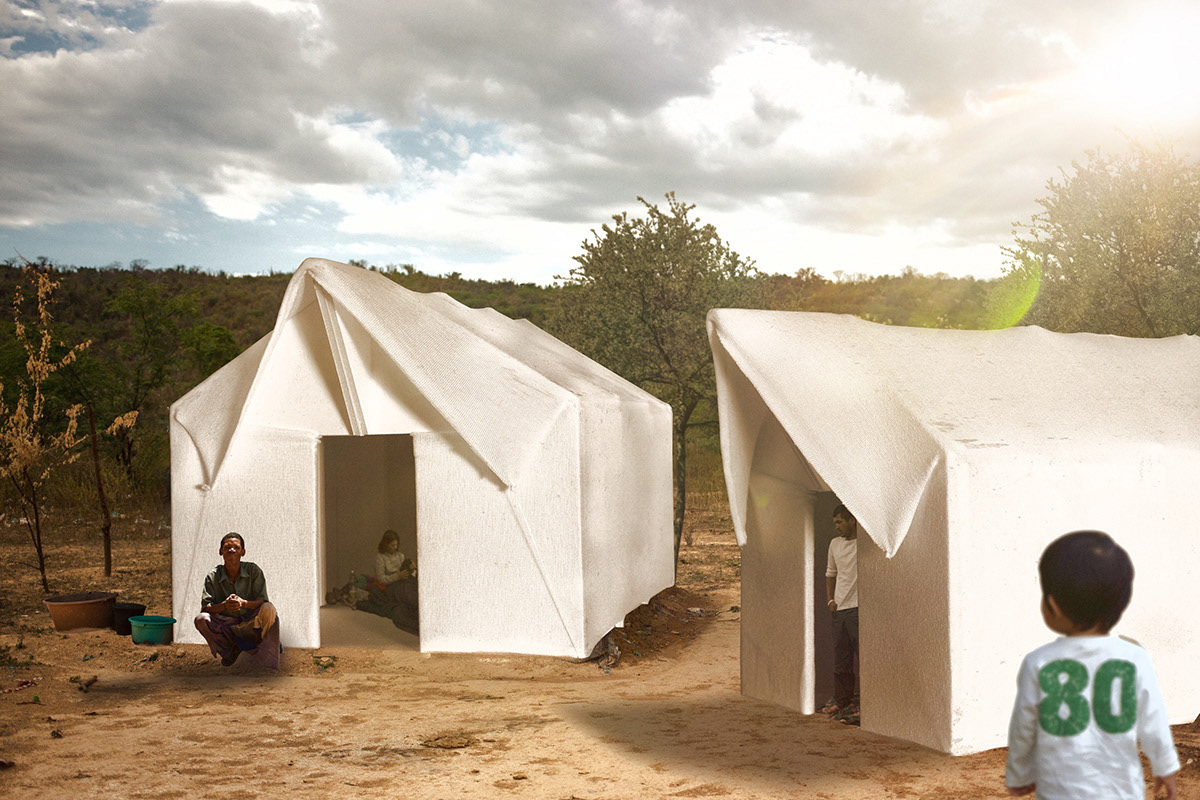 We are team zeltHAUS. It's our goal to create a home that is easy to transport and to set up. It should provide a high level of comfort and protection for people in every emergency situation. Our search for significance in our work is what brings us together. With our 
knowledge and our experience we try to help society through the  
support of social projects.
Our experiences in the refugee camp in Idomeni, which Marius and Jonas visited as part of a charity rally with 
Team Desert Taxi
, gave us the idea for the zeltHAUS. 
Most of the people there were living in a conventional tent, which did not provide them with enough shelter. These conditions made us realize here must be a better solution to give shelter for the people in need. The result: zeltHAUS. 
INTERESTED? QUESTIONS? FEEL FREE TO CONTACT US.
Thank you for the message! We'll get back to you as soon as possible.
©2020 zeltHaus
. All rights reserved. No part of this website may be reproduced without permission.